2016 Last Chance Seminar
October 18, 2016

Learn more about Bayou State Lab
November 29, 2016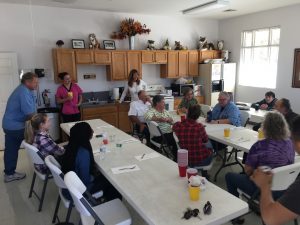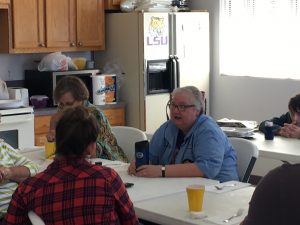 Bayou State Lab Congratulates Brenda on Retirement
Here at Bayou State we have many employees who have worked with us for a very long time. We have always and will continue to champion career growth and longevity with our company. Brenda exemplifies both of those to the highest!
Brenda began her career with Bayou State 27 years ago, only 3 years after our doors opened. She and Darius headed up the crown and bridge department for many many years. She has been a Certified Dental Technician for over 35 years. She attended the LDLA state meeting and the Fun n Sun biloxi meeting every year she was with Bayou State. She set the standards very high for our crown and bridge department, standards which remain in place today.  
This past Friday we threw her a party here at the lab and Darius cooked her favorite, pastalya and bloody marys. Everyone here will miss seeing her everyday but she has promised to come visit us at every party we throw.
Congratulations Mrs. Brenda we wish you all the best!!