Contact Us
10921 S. Havenpark Ct. Baton Rouge, LA 70815
Getting started with Bayou State is easy.
---
Contact Us
Ask for Tony or Tristan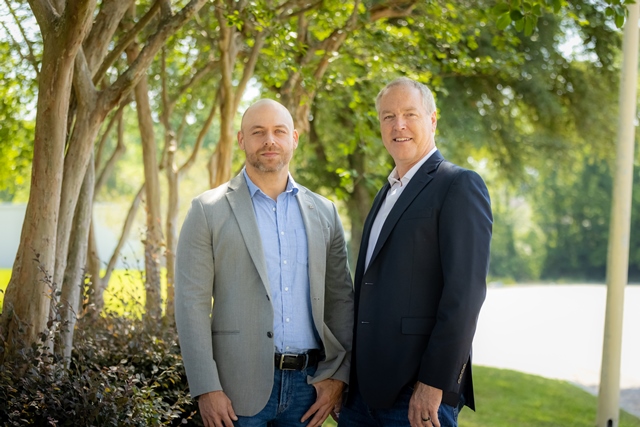 Our Leadership Team is available to talk to you...
•  Treatment Planning
•  Case Consultations
Or answer any other concerns or inquires you may have.
Want to meet us in person?
Let us buy you lunch.
We are happy to visit your practice.
You are always welcome to visit our lab.
FREE Shipping & Delivery
Regardless of your location we will ensure your case is picked up, shipped and returned to you at our cost.
Outside Baton Rouge
Call for Shipping Label:
UPS or US Post
Local
Call for pickup from our very own Tooth Taxi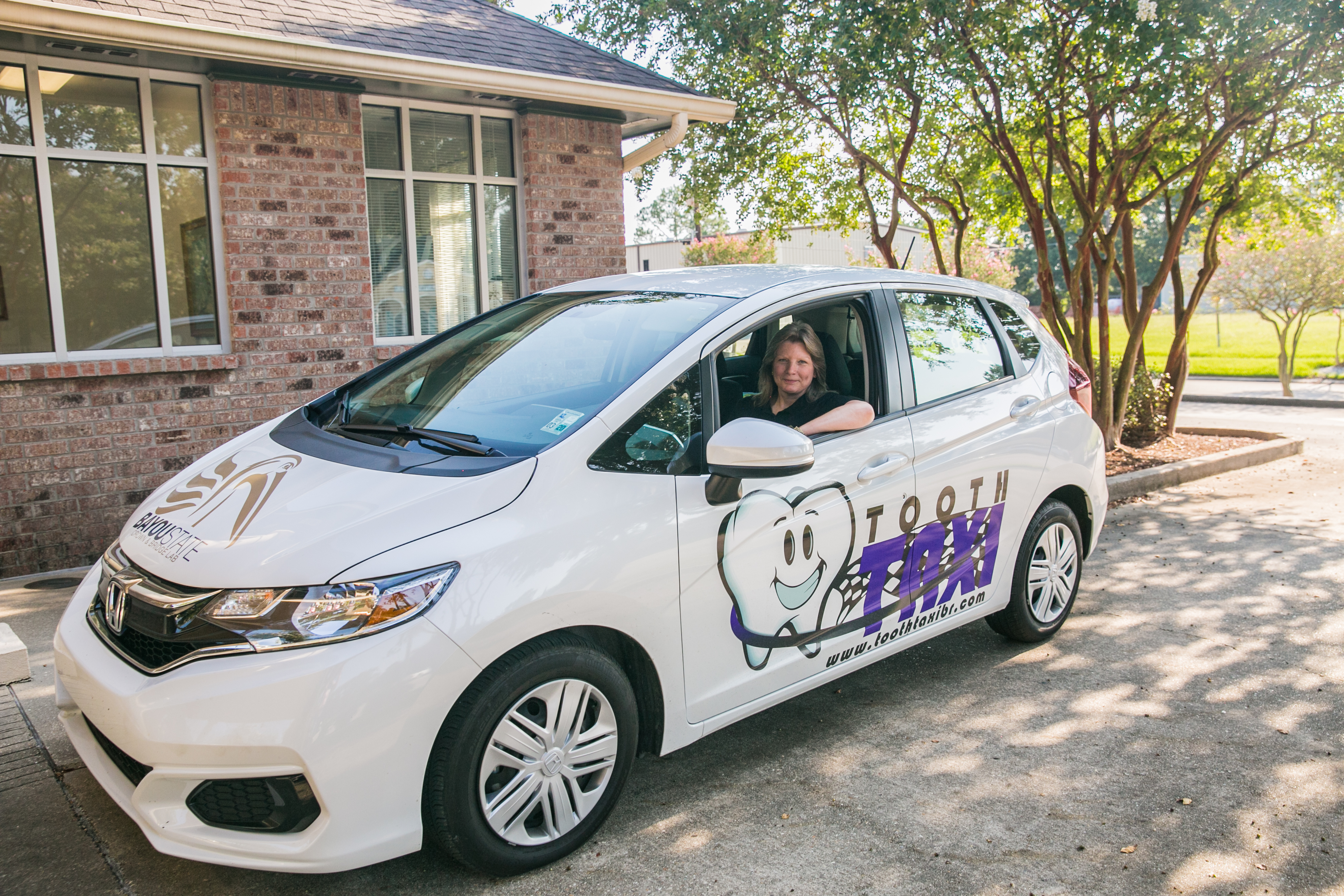 ---
Send STL Files
We can accept files from ITero, Trios and CEREC Connect.
Please call for instructions. 
Send Other file formats
If you are providing files such as shade photo's (that exceed the 10mb email limit), please call for instructions. 
---
Bayou State is a Sirona inLab Laboratory.
Connect directly to Bayou State through your Cerec Connect Account.
Clinical Guides
Details & Git'ner Done
Ivoclar Vivadent All-Ceramics Prep/Cement Guide
IPS Empress, IPS e.max
---
Ivoclar Vivadent Cementation Options
IPS Empress, IPS e.max
---
All-Ceramic Chairside Prep Guide
Inlay, Onlay, 3-Unit Bridge, Full-Coverage, Veneers
---
Ivoclar Vivadent Clinical Guide
Complete All-Ceramic Guide
---
Zirconia Prep Guide
Anterior, Posterior, Inlay