Summer Education Conference 2018
May 30, 2018

LDA Fall C.E. – Opioid Course
July 16, 2018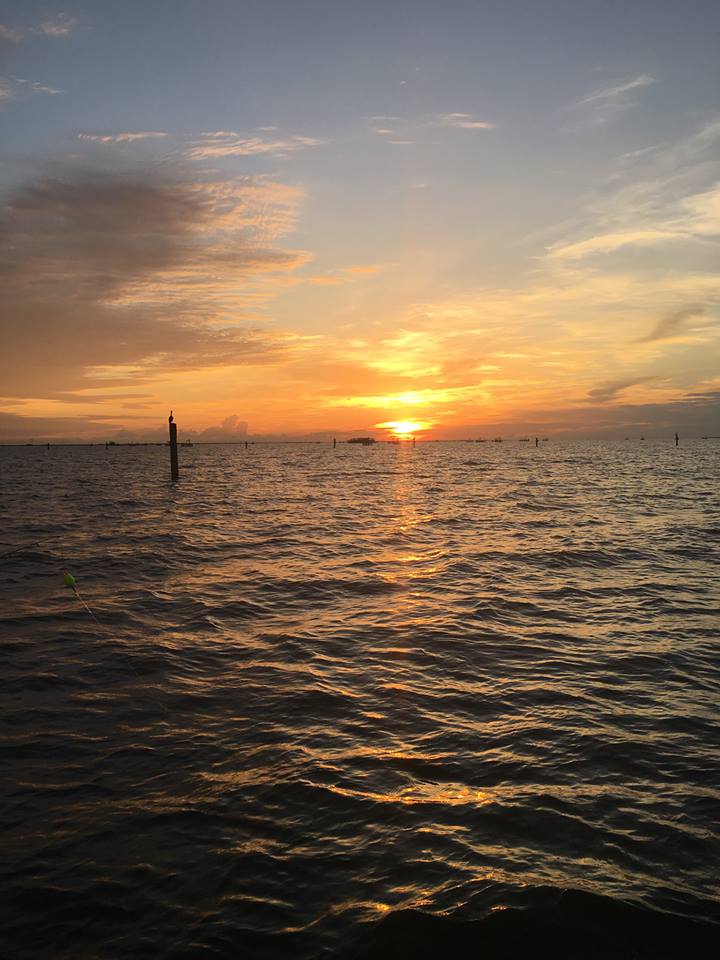 BAYOU STATE LAB IS PROUD TO BE A
LDA PREMIER EVENTS SPONSOR
We have so much fun at this event, seeing all our friends and making new ones! This is a wonderful time having fun and supporting the great LDA Foundation which does a ton for our dental community. 
Below is listed some information about ths event you can also click the link below to visit the LDA website for all information!
We hope to see you all there!!! 
CLICK HERE TO VISIT THE LDA WEBSITE AND TO REGISTER
NEW THIS YEAR - Three-Day Fishing Rodeo! 
Tentative Agenda:
Thursday: Fishing Only
Friday: Fishing, Weigh-In, Dinner, Drinks, and Music
Saturday: Fishing, Weigh-In, Dinner, Drinks, Music, Auction, and Fishing Prizes

There will be lots of prizes for top winners, as well as plenty door prizes and prizes for 
the Best Family Friendly Boudreaux Joke and Best Hard Luck Story of the weekend. 
So, don't forget to bring your best joke!
2018 Registration Fees - SAVE $25 Per Person by Registering Before the Late Fee Deadline
REGISTRATION CATEGORY
Early Fee
 
Fee After 
6/25/18
Adults
$79
 
$104
Children, 15 and under
$40
 
$65
Dental Students
$30
 
$55
Three-day fishing entry fee includes an official rodeo t-shirt, dinner on Friday (hot dogs, hamburgers, and "fixings"), and Awards Seafood Fest on Saturday!
Friday night AND Saturday night dinner tickets only
NO fishing
$35
 
$60
Add $25 per person late fee after June 25.
LDA Foundation Registration Cancellation Policy: No refunds or registration transfers after pre-registration deadline of June 25, 2018.

ADDITIONAL ITEMS AVAILABLE FOR PURCHASE

 Price
 
 
ADDITIONAL T-Shirts (Each fishing registrant receives one t-shirt, 2018 shirt is heather green, see below for photo)
$20
 
 
Fishing Shirts (2018 shirt is khaki, see below for photo)
$55
 
 
Women's Racerback Tanks (2018 shirt is fuchsia frost pink, see below for photo)
$22
 
 
 11x14 matted print of the Fishing Rodeo logo
$20
 
 
Poster size print of the Fishing Rodeo logo
$30
 
 
Prints, posters, fishing shirts, and tanks must be ordered by June 25 to receive at the Rodeo. 
Otherwise, additional costs may be incurred for shipping.
Shirts Available to Pre-Order for 2018 Rodeo (Will Include LDA Foundation Fishing Rodeo Logo)
 Khaki Fishing Shirt
Heather Green T-shirt
Fuchsia Frost Pink  
Racerback Women's Tank

 
 
$55
$20
(Each fishing registrant automatically receives one t-shirt.)
$22
---
Donate
Proceeds from the Fishing Rodeo will benefit the LDA Foundation, including support for the Louisiana Mission of Mercy (LaMOM) program, as well as dental education, research, and community outreach.
To make a contribution to the LDA Foundation, you can:
Add a contribution to your Fishing Rodeo registration form. 
Call the LDA office at (800) 388-6642 or (225) 926-1986.
Write a check to the LDA Foundation, and mail it to 7833 Office Park Blvd., Baton Rouge, LA 70809.
If you are interested in donating an item for our auction or for fishing rodeo prizes or in making a financial contribution for the purchase of prizes, contact Jeanne McFall at jeanne@ladental.org or (225) 926-1986. All or part of your gift may be tax deductible as a charitable contribution. Please check with your tax advisor. Your gift is tax deductible to the extent allowed by law.