Bayou State Dental Update
August 17, 2017

Bayou State Lab Offering Removables!
October 23, 2017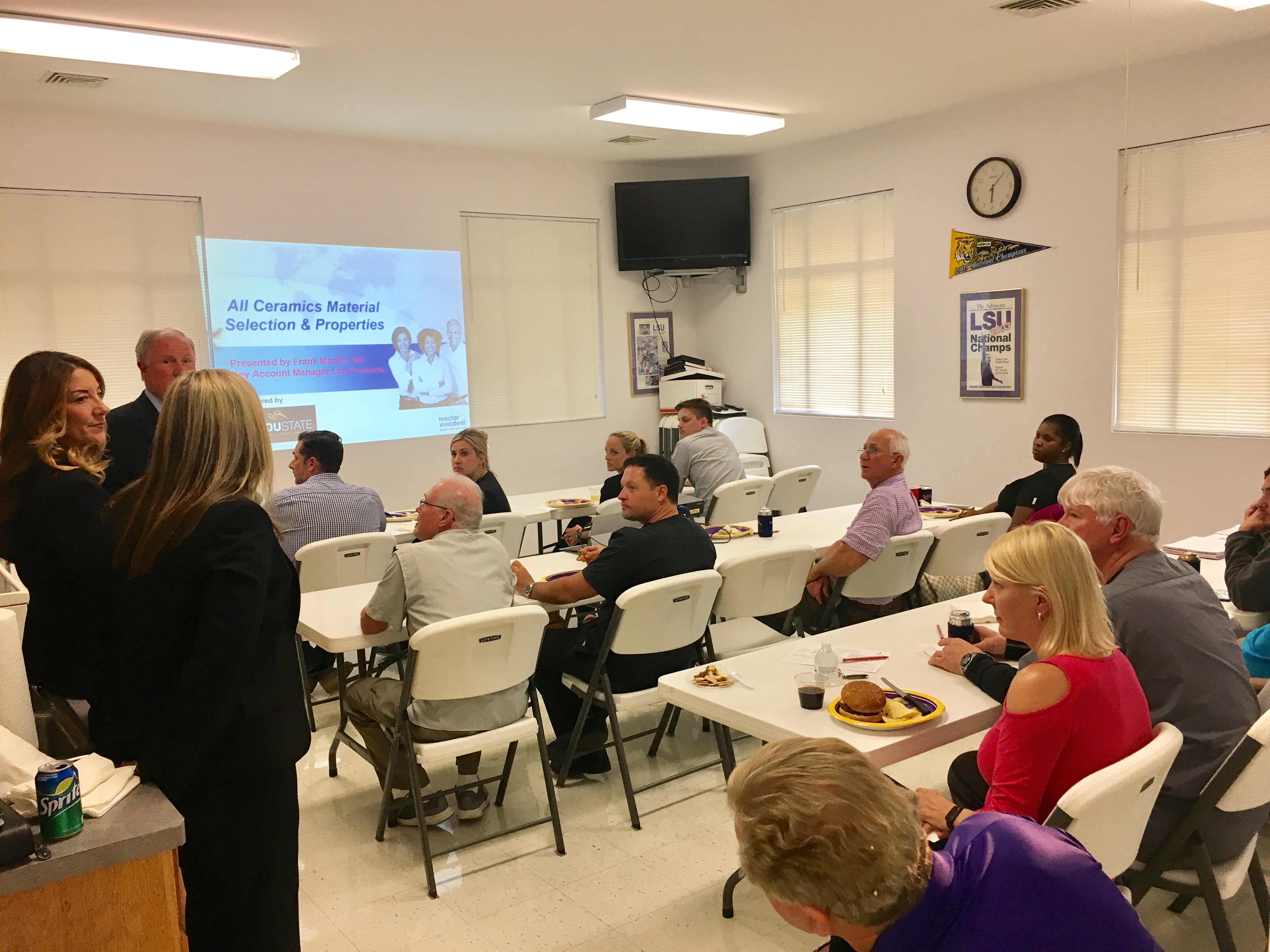 Learning Together Makes Us All Better
At Bayou State Lab we are truly greatful that we get to work with such amazing dental professinals. Our doctors are some the most comprehensive and educated clinicians we could not be happier to work with them. One thing we see is our doctors want to learn together with us. At Bayou State Lab we continually put on CE courses in Baton Rouge and New Orleans and alot at our laboratory. We know our doctors value education and so do we. This is also the reason we are a LDA premier events sponsor. Louisiana patients are lucky to have such amazing clinicians here in the state. 
Keep an eye out for future courses we will be putting by checking back here or on our facebook.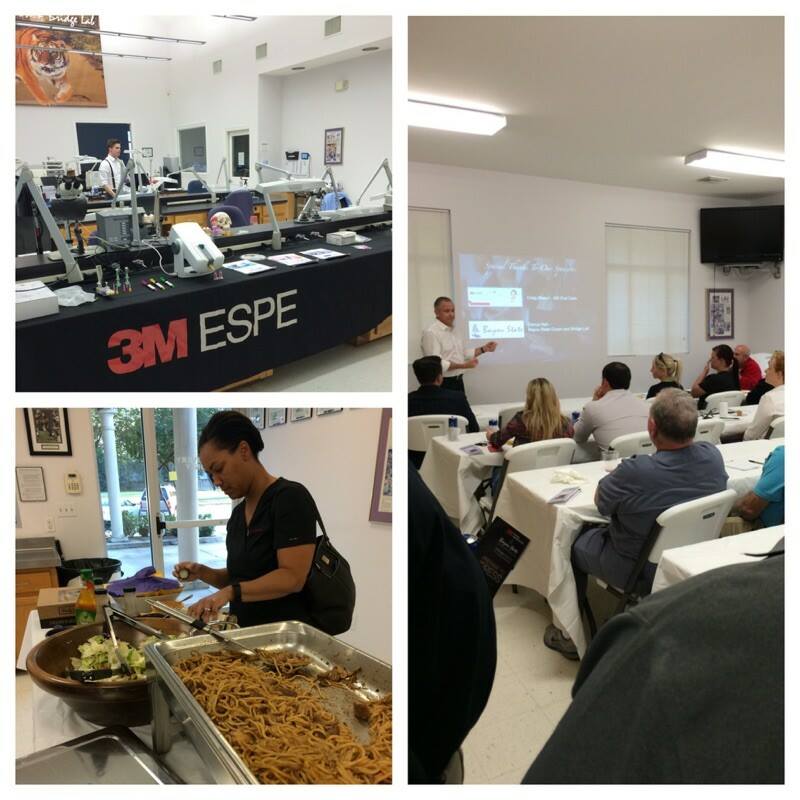 ---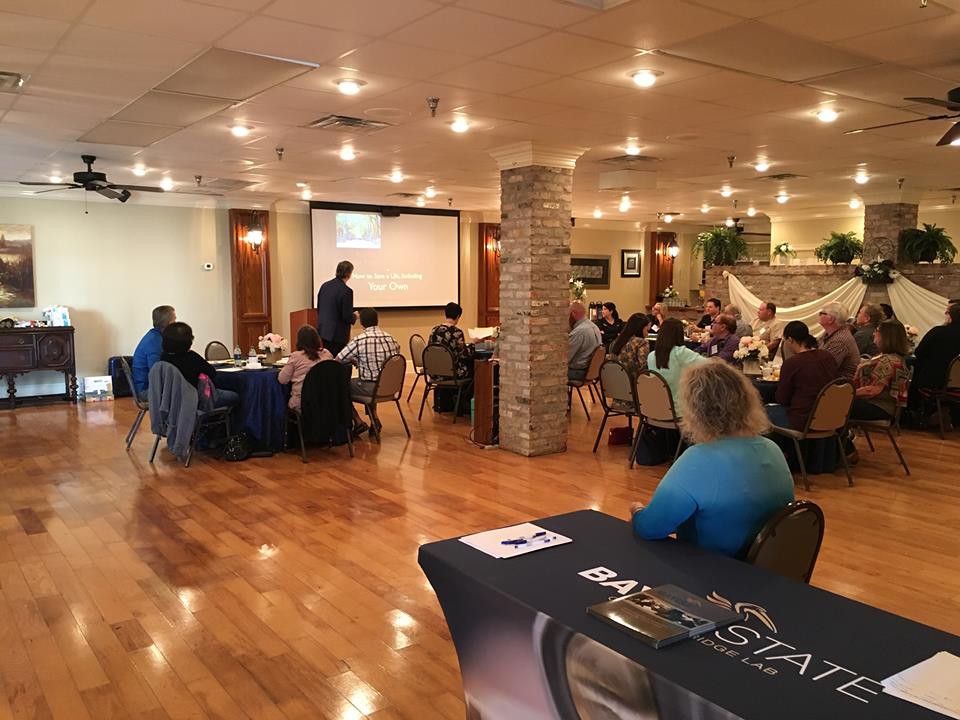 1-800-320-0230     www.bayoustatelab.com    www.facebook.com/bayoustate.cblab