Learning Together
September 29, 2017

LDA 2017 Last Chance Seminar
November 2, 2017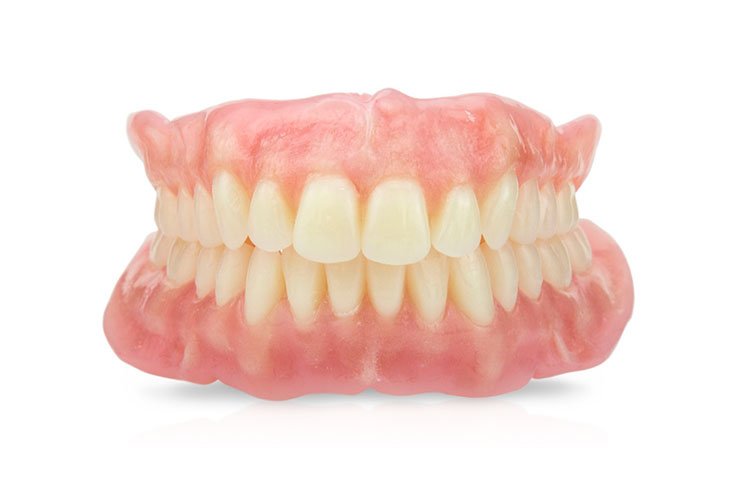 Bayou State Lab is now offering full and partial dentures!
To help better serve the dentist community here in our area we have expanded our product list to include full and partial dentures, flipper, acrylic partials, and flexible partials. We also can restore bar over dentures for your fully edentulous patients
We are using the highest quality equipment and materials! To ensure the best product possible we have invested in some the best denture processing equipment available, like the ivobase injection systems and acrylics which give us amazing fits, and ivoclar and kulzer teeth for the best esthetics, just to name a couple. 
Like everything we do here at Bayou State we are going to continue to learn and improve using our clients feedback and a lot of educational training. Already, members of our staff have visited Ivoclars International Training Facility where they spent a week learning proper occlusion and set-up techniques. We will always strive to be the best dental lab for you and your patients.
For questions about our new product offering please give us a call at 800-320-0230