NADL 2018 Lab of the Year
January 23, 2018

Winter C.E. – Walt Disney World
February 8, 2018
Bayou States Dental Update 2
Welcome to the Bayou State Dental Update! This will be a regular blog that will hopefully help inform you the dentist and your staff on what's currently going on from a laboratory stand point with things like new materials, helpful tips, and more. So, let's get to our second topic, IO Scanners!
---
A question I get daily here is which IO scanner should I buy? To be honest, from a lab perspective I like most of the popular IO scanners on the market today. Trios, Itero, Cerec, 3M, all have their pros and cons and they all produce accurate results. Your decision on which to purchase should be based on accuracy and comfortability in your hands, and budget. Run some comprehensive ROI'S based on your budget and demo the ones that fit your scheme. Buying one is the easy part, knowing whether it's a good fit for you is something that you need to take a serious look at before buying.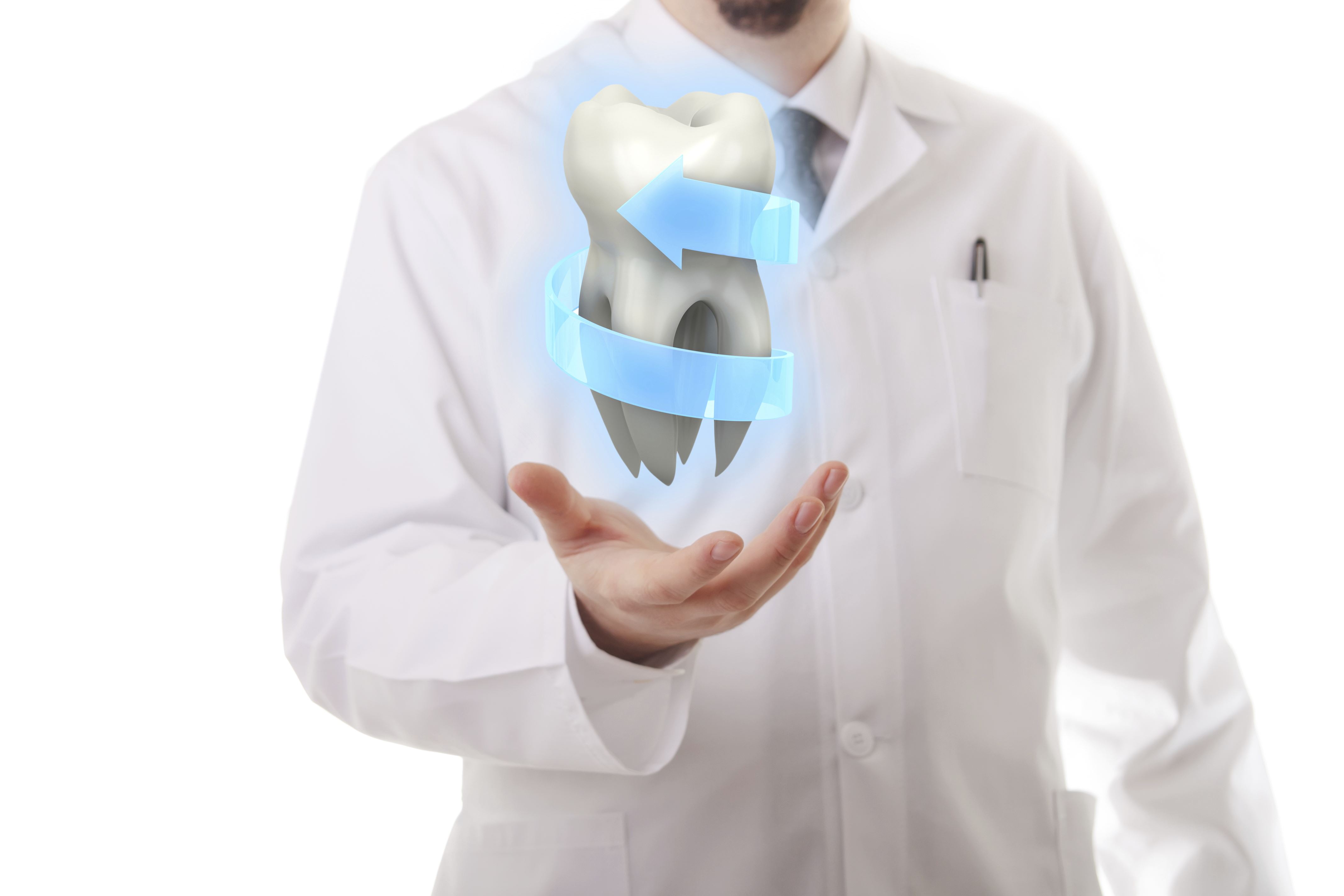 ---
Digital dentistry is coming! Digital dentistry is here! Don't get left behind the technology! Does all this sound familiar? Here in the lab business I've been hearing these statements for the last 10 years. We began and fully invested in digital technology in 2011 and have since turned a big portion of our production in to digital workflow. By doing this we've been able to offer a wider variety of products and services while creating a better consistency. We are also able to work for more dentist without having to over staff and lose quality. So, when should you, the dentist make this leap? I bet you see those Facebook posts and magazine articles with this slick doctor standing next to a computer with a quote like "digital is dominate" or "the future is now". But let me be the one to warn you not to get caught up with the glitz and glamour. To get the most, and properly use digital equipment in your office will require more work than you think. So, in this article I will let you know what I've seen with implementation of Intraoral Scanners.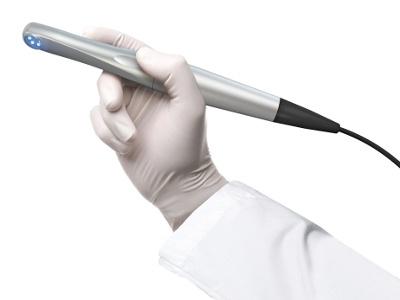 ---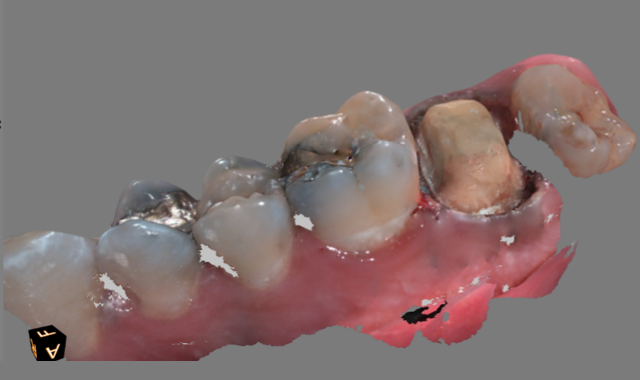 The first thing I've seen a lot is doctors thinking it will make them better when they purchase one. Let me be the first to tell you that they do not make bad hands better, they do not magically make margins more visible, and they do not cover up restorative practice shortcomings. I will be brutally honest, if you can't prepare a tooth structure properly for the specific materials your prescribing, if you can't take an accurate impression, if you struggle with remakes from distorted impressions, if you're not packing cord or using a laser, you will not gain anything by switching to an IO scanner. In fact, if you struggle with traditional impressions you will most likely have a worse time with digital impressions. And not mention waste tens of thousands on a piece of equipment only to still practice bad dentistry. If you are getting good results with preparing and impressing traditionally, there is great chance you will have the same or better results switching to digital.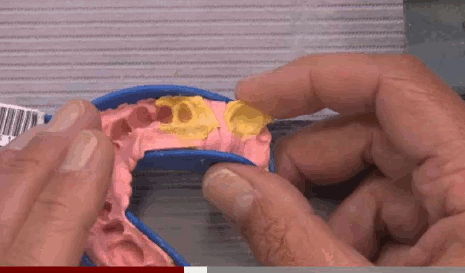 ---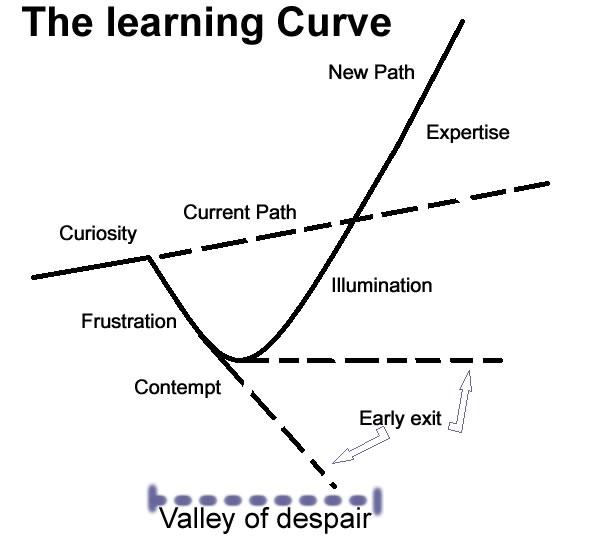 The second thing to consider is the learning curve. I've noticed a lot of machines in offices I visit collecting dust due to the doctor and staff giving up because of the learning curve. It can take weeks or months to adjust to a new way of practicing and honestly not everyone will be able to get past that hump. But for most, if you stick with it and stay within the scan guidelines and scan procedures you should be able to catch on with time. You can always ask your seller for additional training in office. Here at Bayou we can help since we have trained on a lot of the major scanners. Plus, there is a lot of independent courses you can take or send staff to for more in-depth training.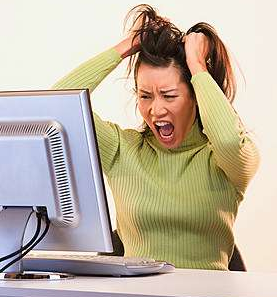 ---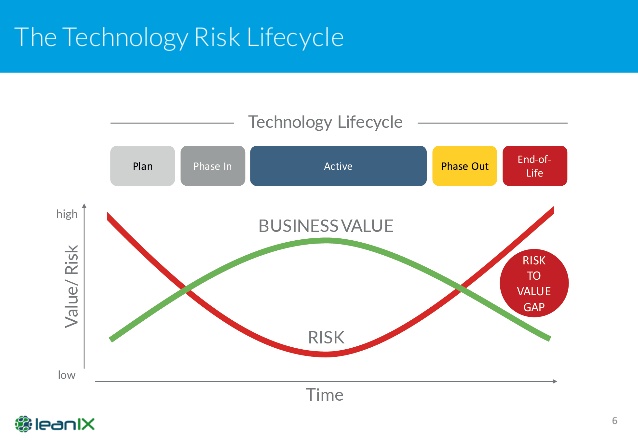 The third thing to consider is the ultimate obsolescence of any digital equipment you purchase. Whatever you decide to buy today will be obsolete in a very short amount of time. I wish I could tell you just how long that will be, but you really don't know. Here at Bayou we are already replacing $50,000 mills, software, and scanners within 4 years. So be very aware that if you decide to make the leap into digital impressions that your scanner and software will eventually be out dated. This will happen sooner than you think.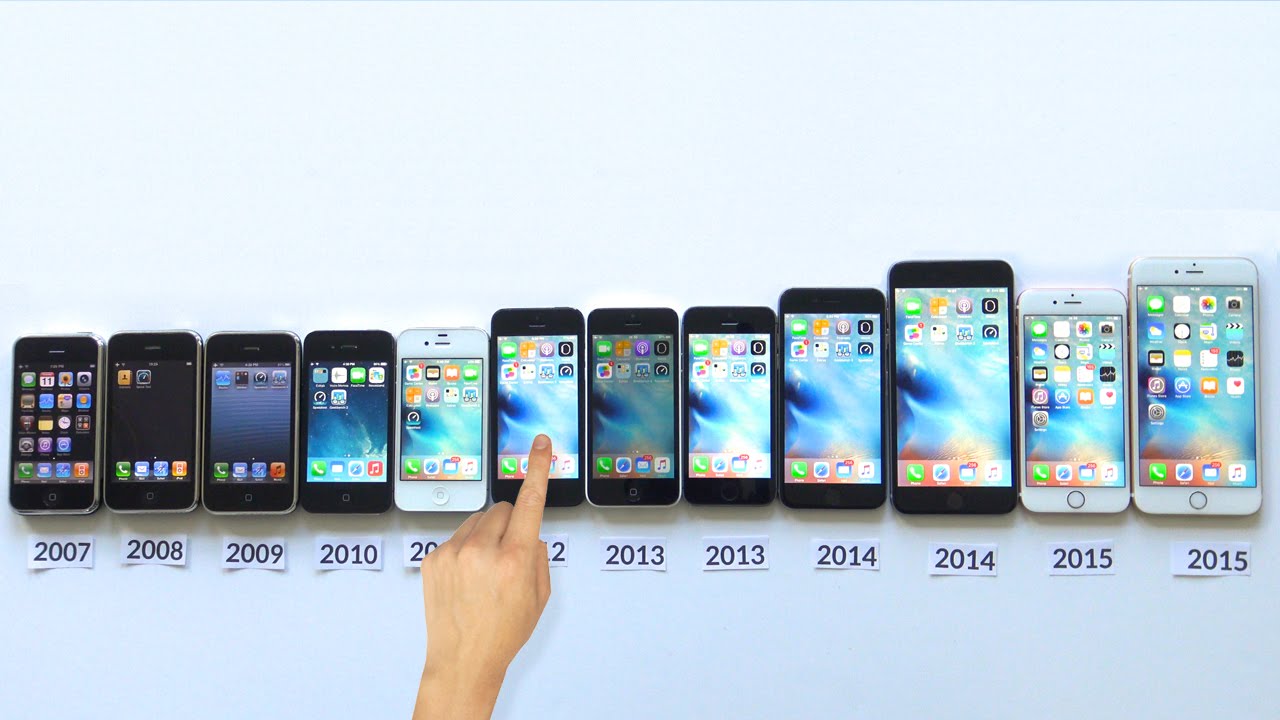 ---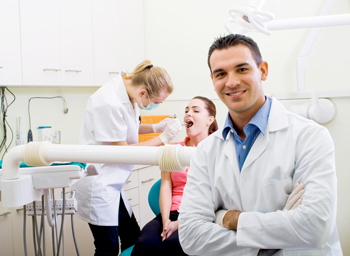 Finally, you should see the addition of an IO scanner in your practice to improve upon the success you're already having. Don't buy one and expect it to make you better. Be aware of obsolescence. Don't buy one to use as a gimmick for marketing. Purchase one to build on the success of your practice and care for your patients. Having an IO scanner will not make you stand out, having restorative longevity with happy and healthy patients will!
Stay tuned for the next Bayou State Dental Update!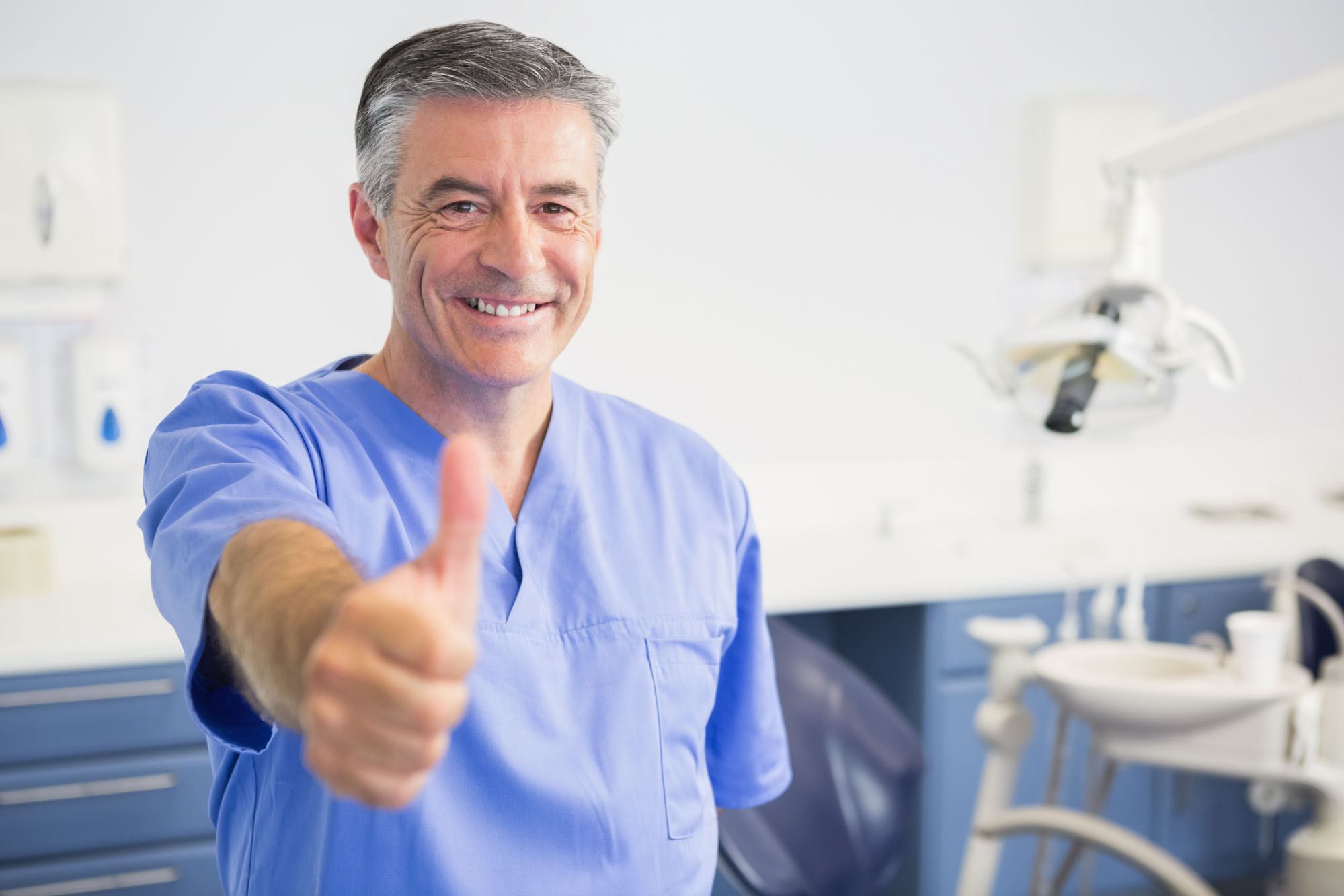 ---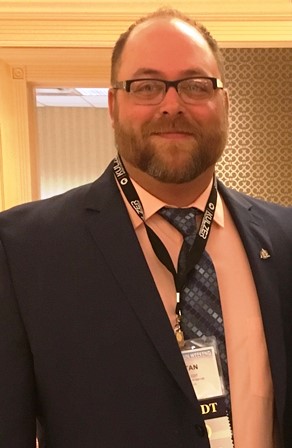 Authored by: Tristan Hall, C.D.T.
Tristan is a Certified Dental Technician and General Manager/Operator of Bayou State Crown and Bridge Lab Inc. Bayou State Lab is currently the NADL 2018 Laboratory Member of the Year. Tristan has been working as a technician for over 15 years and has served as a Board of Director for the Louisiana Dental Lab Association and currently resides as President of the Dental Technicians Society.