Bayou State Educational Commitment
April 27, 2018

Summer Education Conference 2018
May 30, 2018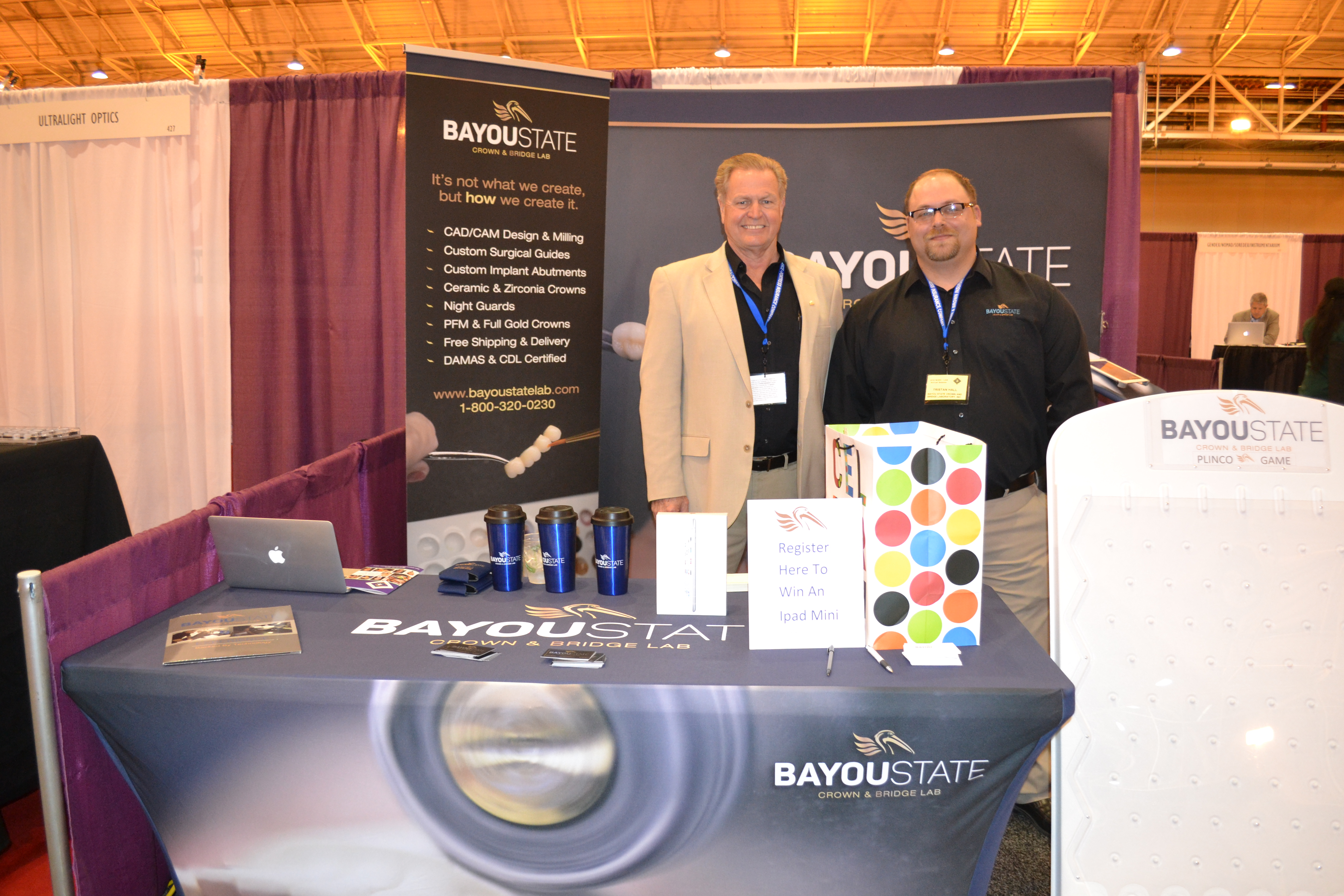 We are very excited to sponsor the
2018 New Orleans Dental Conference 
Exhibit hours May 24th & 25th 8:30-5:00 & Saturday the 26th 8:30-2:00 
We've been sponsoring the New Orleans Dental Conference for years as it is our goal to help bring quality education to our dentist and the community here in Louisiana. This year is no exception, cause we're back at the NODC for another one!
Come see us at booth # 307
We will have a lot to check out at our booth, samples of our lab work, some great educational guides, and of course some great giveways. We also believe that if you are taking the time to come by our booth we should have a little fun so our Bayou State Plinko will be set up with some great giveaways!
So be sure to come by and visit with us and if your interested in hanging out while we're there Tristan and Tony would be happy to go sit down and talk more over drinks.
We look forward to seeing everyone there!!!