Digital Dentistry Open House
March 19, 2018

NODC 2018
May 7, 2018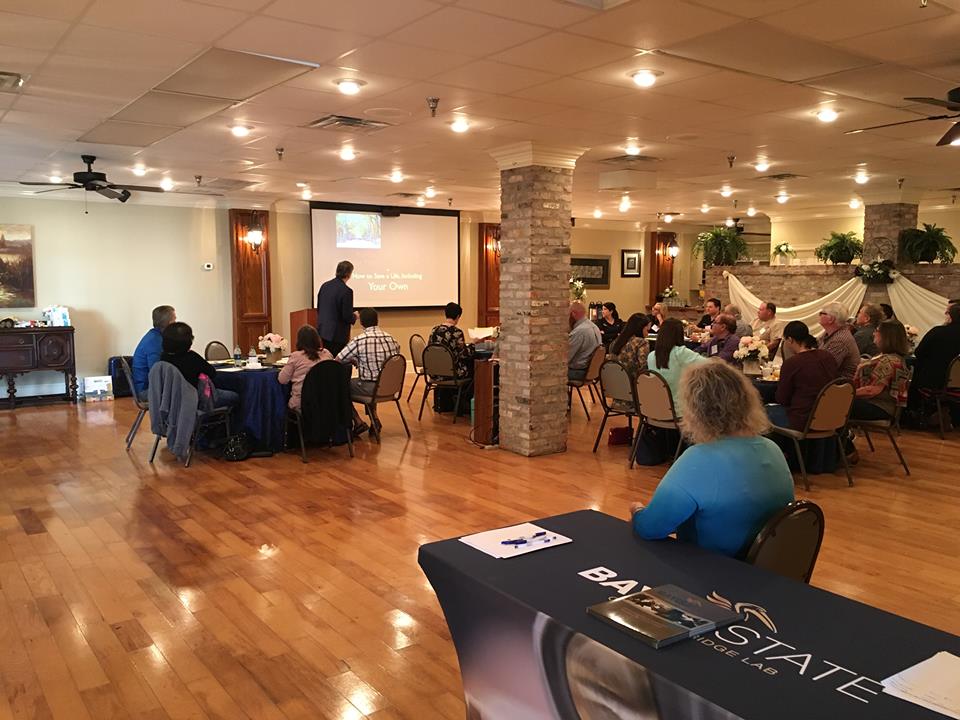 "Bayou State Lab is committed to the betterment of our dentist and their staffs education"
- Tristan Hall, CDT"
Here at Bayou State Lab we have directed resources and are partnering with some great companies to expand and build great educational courses for our doctors. These courses will be held locally in New Orleans and Baton Rouge areas. We want to offer the latest information to doctors and their staff to help them improve as a team, so their practices can be successful. Course types will range from technical implant and restorative techniques all the way to staff communication, practice management and practice transitions. Please refer here to stay up to date on the upcoming courses or feel free to give us a call to see what's happening next. All this is just another reason why Bayou State Lab should be your number 1 choice of full service dental lab in the Southeast!