LDA L. H. Bowden Leadership Conference
December 28, 2017

NADL 2018 Lab of the Year
January 23, 2018
BAYOU STATE LAB MERGES WITH DEERHAVEN DENTAL LAB
We are proud and excited to announce our merger with Deerhaven Dental Lab. We have carefully thought out and worked on this merger for months and have finalized it as of today! Owner Tony Hall, CDT is a great addition to the Bayou State team and brings with him 30yrs experience in high end ceramics, implants, cad/cam and more! The merger of our laboratories strengthens our product offering, quality, and experience to dentist in Louisiana and the rest of the country. We are continually working to raise our quality and standards and we believe this merger makes us one of the best laboratories in the country. For questions or more information please contact us at 800-320-0230 we look forward to working with you in 2018!
-Bayou State Lab 
We could not be more excited to have Tony co-managing the laboratory and really increasing our quality across the board. This makes us a powerhouse dental laboratory.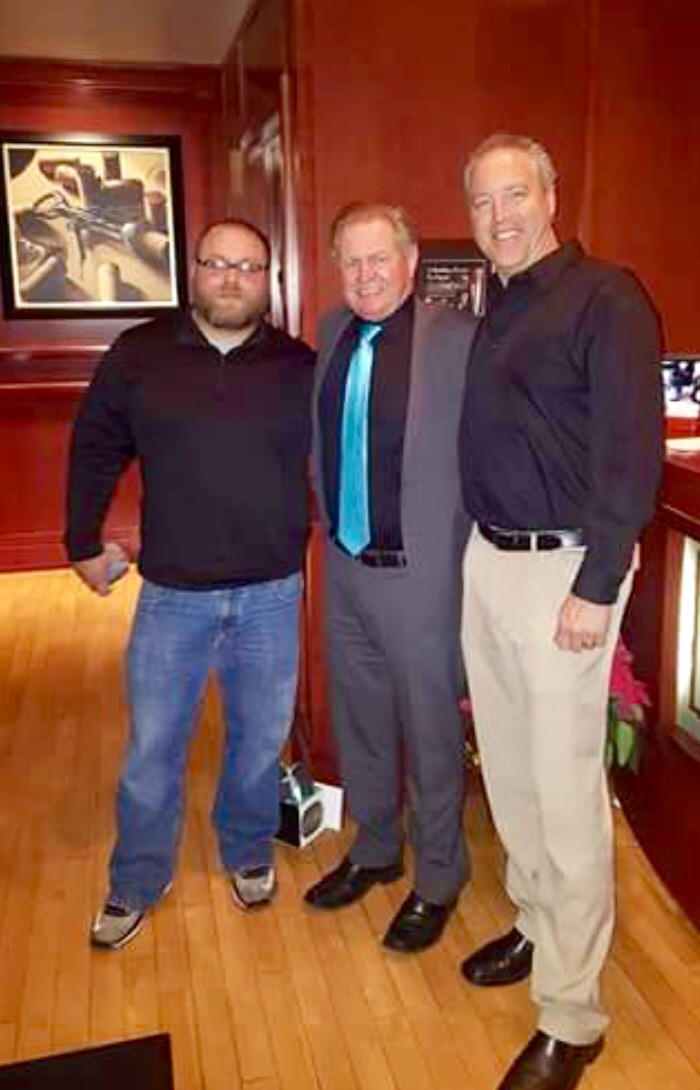 I am excited to bring my 30yrs expertise in high end esthetic ceramic work and implant knowledge to Bayou State's booming digital capabilities.