Bayou State is an ITERO Partner Lab
March 8, 2018

Digital Dentistry Open House
March 19, 2018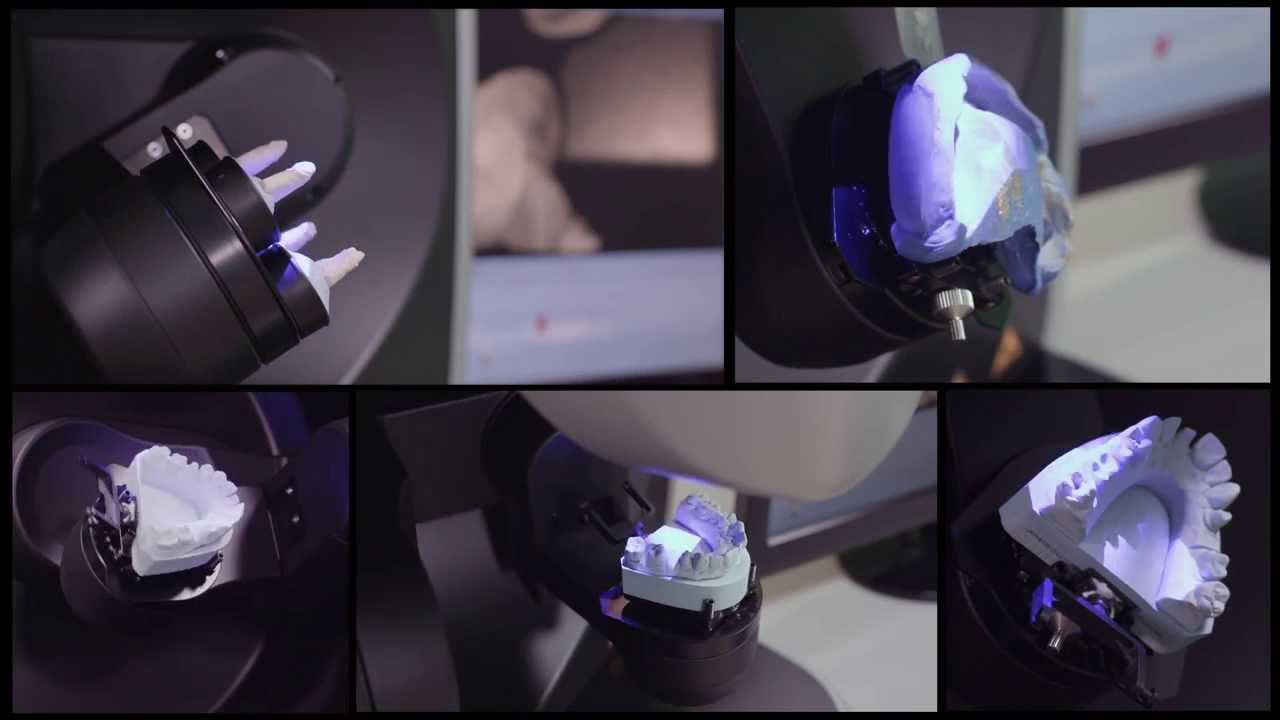 We are your 1 Cerec Support Laboratory
Utilizng Cerec Connect is key for a dental practice who already owns a Cerec Scanner. This will allow you to send out to a lab to help produce your patient's cases.
Here at Bayou State Lab we are your #1 Cerec Connect lab in Louisiana. We have Certified Technicians in every department of the lab to make sure that your cases are being made precise and consistently with the most experience in the industry.
Also, we are the only CDL & DAMAS Certified lab in the State. So, with Immediate Connectivity to Bayou State Lab you can Prepare - Capture - Send Digital impressions. Cerec Connect turns every Cerec System into a digital dentistry powerhouse.
Let Bayou State Lab handle the design & fabrication of the restorations, so you can do what you do best, BEING A DENTIST!