LDA Fall C.E. – Opioid Course
July 16, 2018

Understanding the roles cementation and bonding materials play in the crown and bridge appointment
August 14, 2018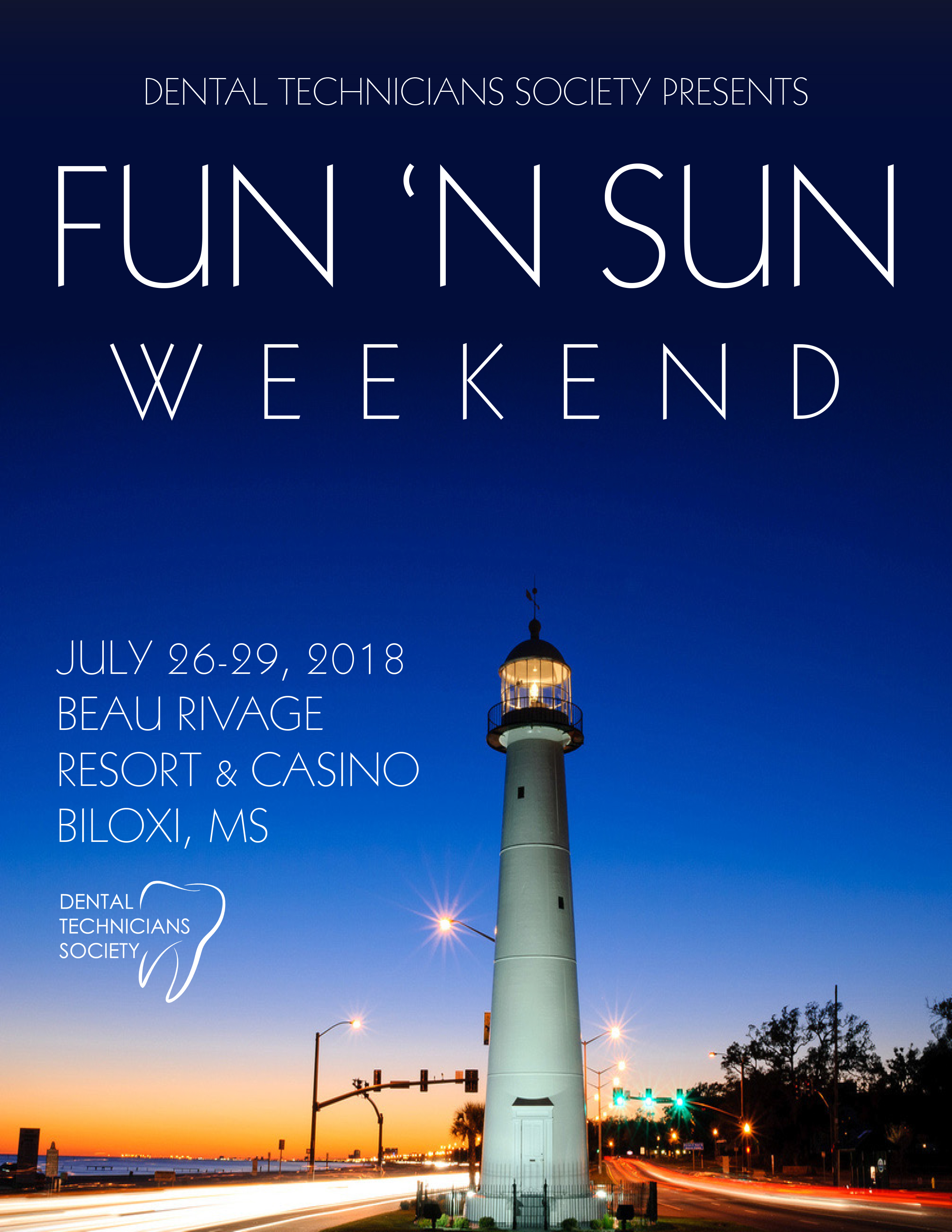 We will be closed this Friday July 27th.
Our lab will be attending the 33rd Annual Fun N Sun meeting for continuing education. This is an incredible meeting hosted by the Dental Technicians Society that our own G.M. Tristan has served as President of for the last year. At Bayou State Lab we very much value education here at Bayou State Lab and are always trying to improve our knowledge and skill to better serve our dentist and their patients. And the Fun N Sun is a great place to get a ton of amazing information.
Thank you.
We will reopen Monday July 30th.